cfaed colloquium (2012-2019)
Date

Sep 27, 2019

Time

9:00 AM - 5:00 PM

Speaker

various

Language

en

Main Topic

Informatik

Host

sandra.bley@tu-dresden.de

Description

Welcome to the 2019 cfaed colloquium!

Looking back: findings and results 2012-2019

Looking ahead: projects and ideas

expert talks
poster exhibition
demonstrations

Draft Program (updated continuously)

8:30
Registration

[nbsp]
9:00

Welcome address

Prof. G. Rödel
Vice-Rector for Research TU Dresden

9:10

cfaed: then - now - tomorrow

Prof. G. Fettweis
Coordinator cfaed 2012-2019
TU Dresden

[nbsp]
[nbsp]
[nbsp]
TBC
KEYNOTE
TBC: Electronic Technologies for Enabling Artificial Intelligence at the Edge

Prof. Adrian M. Ionescu
Laboratory of Micro/Nanoelectronic Devices (NANOLAB)
EPFL

TBC
KEYNOTE

Prof. H. Boche
Electrical and Computer Engineering
TU München

TBC
KEYNOTE
Printable (semi)flexible thin-film polymer batteries:
New possibilities for applications in organic electronics, IoT, smart health sensors, solar batteries, smart packaging and others

Prof. Ulrich S. Schubert
Center for Energy and Environmental Chemistry Jena (CEEC Jena)
Friedrich Schiller University Jena

[nbsp]
[nbsp]
[nbsp]

[nbsp]

Everybody welcome!




Registration

Free registration now open here!
Last modified: Aug 23, 2019, 10:09:49 PM
Location
TUD (Georg-Schumann-Str. 13, 01187, Dresden - Barkhausenbau, Heinz-Schönfeld-Hörsaal)
-
01069
Dresden
Homepage

https://tu-dresden.de/tu-dresden/campus/orientierung/lageplaene
Organizer
cfaed - Center for Advancing Electronics Dresden
Barkhausen Building II/7b, Georg-Schumann-Str.
11
01187
Dresden
Phone

+49 351 463-41000

Fax

+49 351 463-41099

E-Mail

Homepage

http://www.cfaed.de/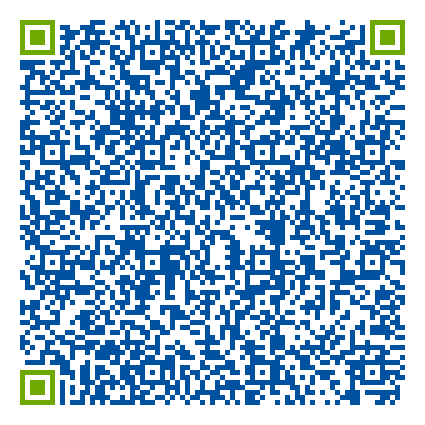 Scan this code with your smartphone and get directly this event in your calendar. Increase the image size by clicking on the QR-Code if you have problems to scan it.
Legend
Biology

Chemistry

Civil Eng., Architecture

Computer Science

Economics

Electrical and Computer Eng.

Environmental Sciences

Law

Linguistics, Literature and Culture

Materials

Mathematics

Mechanical Engineering

Medicine

Physics

Psychology

Society, Philosophy, Education

Spin-off/Transfer

Traffic

Training

Welcome