cfaed colloquium (2012-2019)
Datum

27.09.2019

Zeit

09:00 - 18:00

Sprecher

various

Sprache

en

Hauptthema

Informatik

Host

sandra.bley@tu-dresden.de

Beschreibung

Welcome to the 2019 cfaed colloquium!

Looking back: findings and results 2012-2019

Looking ahead: projects and ideas

expert talks
poster exhibition
demonstrations

Draft Program (updated continuously)

[nbsp]

Everybody welcome!




Registration

Free registration now open here!
Letztmalig verändert: 30.09.2019, 00:08:52
Veranstaltungsort
TUD (Georg-Schumann-Str. 13, 01187, Dresden - Barkhausenbau, Heinz-Schönfeld-Hörsaal)
-
01069
Dresden
Homepage

https://tu-dresden.de/tu-dresden/campus/orientierung/lageplaene
Veranstalter
cfaed - Center for Advancing Electronics Dresden
Barkhausen Building II/7b, Georg-Schumann-Str.
11
01187
Dresden
Telefon

+49 351 463-41000

Fax

+49 351 463-41099

E-Mail

Homepage

http://www.cfaed.de/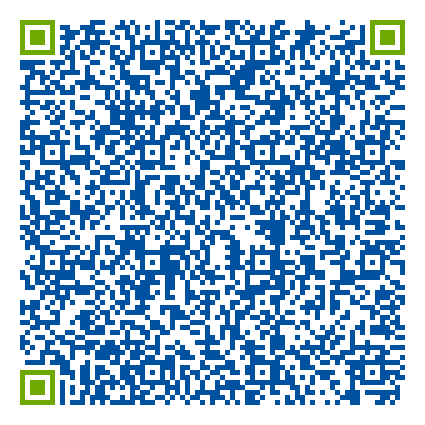 Scannen Sie diesen Code mit Ihrem Smartphone and bekommen Sie die Veranstaltung direkt in Ihren Kalender. Sollten Sie Probleme beim Scannen haben, vergrößern Sie den Code durch Klicken darauf.
Legende
Ausgründung/Transfer

Bauing., Architektur

Biologie

Chemie

Elektro- u. Informationstechnik

Gesellschaft, Philos., Erzieh.

Informatik

Jura

Maschinenwesen

Materialien

Mathematik

Medizin

Physik

Psychologie

Sprache, Literatur und Kultur

Umwelt

Verkehr

Weiterbildung

Willkommen

Wirtschaft