2nd Metabolism-based Cancer Therapy Symposium 2022
Date

Nov 30, 2022

Time

12:45 PM - 6:00 PM

Language

en

Main Topic

Medizin

Other Topics

Biologie, Medizin

Host

Dr. Peggy Jungke

Description

Von den Grundlagen bis zu neuen Therapieansätzen des Krebsstoffwechsels

Krebszellen haben einen anderen Stoffwechsel als gesunde Zellen, wodurch sie oft einen Wachstumsvorteil gewinnen. Der Tumormetabolismus bietet somit vielversprechende therapeutische Angriffspunkte. Wir wollen bei diesem Symposium aktuelle translationale Ansätze des Krebsstoffwechsels beleuchten und zur Diskussion stellen, welche entweder derzeit klinisch getestet werden oder in präklinischen Studien Potenzial zeigen.

Wir laden sie recht herzlich ein zu dieser kostenfreien Veranstaltung. Fortbildungspunkte sind beantragt.

Die Tagung findet am 30. November online von 12:00 Uhr bis 17:30 Uhr via Zoom statt.
Bitte registrieren Sie sich hier: https://www.mbct-symposium.com/ (https://www.mbct-symposium.com/)

See last years speaker and program (https://tu-dresden.de/med/mf/msnz/events/metabolism-based-cancer-therapy-symposium)

Links
Last modified: Nov 1, 2022, 12:06:08 AM
Location
Online, please follow the internet link.
Organizer
Andere Einrichtungen der TU Dresden, c/o Dezernat Forschungsförderung und Transfer
Weißbachstr.
7
01062
Dresden
Phone

+49 351 463-32583

Fax

+49 351 463-37802

E-Mail

Homepage

http://www.tu-dresden.de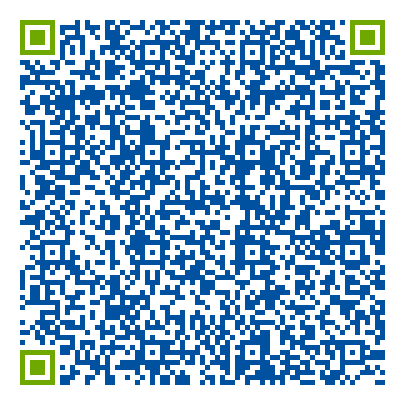 Scan this code with your smartphone and get directly this event in your calendar. Increase the image size by clicking on the QR-Code if you have problems to scan it.
Legend
Biology

Chemistry

Civil Eng., Architecture

Computer Science

Economics

Electrical and Computer Eng.

Environmental Sciences

for Pupils

Law

Linguistics, Literature and Culture

Materials

Mathematics

Mechanical Engineering

Medicine

Physics

Psychology

Society, Philosophy, Education

Spin-off/Transfer

Traffic

Training

Welcome