S. Gershman: What makes us smart?
Date

May 16, 2022

Time

4:00 PM - 5:15 PM

Speaker

Prof. Sam Geshman

Affiliation

Dept of Psychology & Center for Brain Science, Harvard University, USA

Language

en

Main Topic

Psychologie

Other Topics

Psychologie

Description

Abstract

tba

Website of Sam Gershman (https://psychology.fas.harvard.edu/people/samuel-j-gershman)

https://tu-dresden.zoom.us/j/88168999498?pwd=MGdGU2cxaHpMNkFEMjErVkZnMkg5Zz09
Meeting ID: 881 6899 9498
Passcode: BA8F#xbk

Links
Last modified: May 16, 2022, 12:09:21 AM
Location
Online, please follow the internet link.
Organizer
TU Dresden, Faculty of Science, Department of Psychology
Zellescher Weg
17
01069
Dresden
E-Mail

Homepage

http://tu-dresden.de/die_tu_dresden/fakultaeten/fakultaet_mathematik_und_naturwissenschaften/fachrichtung_psychologie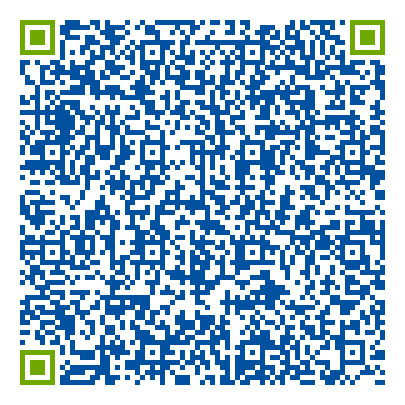 Scan this code with your smartphone and get directly this event in your calendar. Increase the image size by clicking on the QR-Code if you have problems to scan it.
Legend
Biology

Chemistry

Civil Eng., Architecture

Computer Science

Economics

Electrical and Computer Eng.

Environmental Sciences

for Pupils

Law

Linguistics, Literature and Culture

Materials

Mathematics

Mechanical Engineering

Medicine

Physics

Psychology

Society, Philosophy, Education

Spin-off/Transfer

Traffic

Training

Welcome