Boundaries to Growth: Green New Deal or Post-Growth Theory?
Date

May 5, 2021

Time

7:00 PM - 8:30 PM

Speaker

Markus Kühlert, Researcher, Sustainable Production and Consumption

Affiliation

Wuppertal Institute

Language

de

Main Topic

Umwelt

Host

Cornelius Pollmer, Journalist and Author

Description

Organisers: Deutsches Hygiene Museum Dresden (DHMD), Chair of Systematic Theology (Catholic) (TU Dresden), UNU-FLORES, PRISMA – Centre for Sustainability Assessment and Policy

This third lecture in the event series 'Beyond Our Means – Boundaries of the Present' focuses on our current growth-based way of doing business, one of the main causes of climate change. What alternatives are there, and what can concrete solutions look like?

Following the keynote, you can develop your approaches to action in a workshop led by Franziska Kramer from Plant Values, a coaching agency for transformation design and sustainability consulting based in Dresden, Görlitz and Berlin.

This event is in German only.

Due to limited participant numbers, we would kindly request a binding and reliable registration to allow maximum usage of limited capacities.

Registration is required. The registration link will be published closer to the event date.

Background
This event series consists of five interactive lectures and is funded by the Deutsche Bundesstiftung Umwelt (DBU).

Links
Last modified: Apr 15, 2021, 7:43:09 AM
Location
Online, please follow the internet link.
Organizer
United Nations University
Ammonstrasse
74
01067
Dresden
Phone

+49 351 892193 70

E-Mail

Homepage

https://flores.unu.edu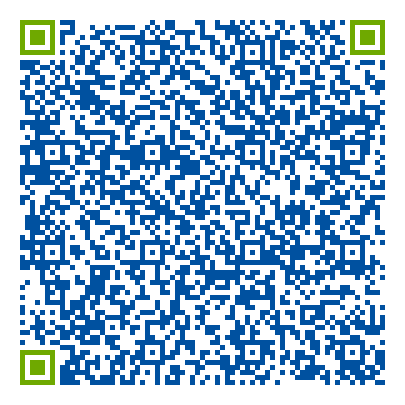 Scan this code with your smartphone and get directly this event in your calendar. Increase the image size by clicking on the QR-Code if you have problems to scan it.
Legend
Biology

Chemistry

Civil Eng., Architecture

Computer Science

Economics

Electrical and Computer Eng.

Environmental Sciences

for Pupils

Law

Linguistics, Literature and Culture

Materials

Mathematics

Mechanical Engineering

Medicine

Physics

Psychology

Society, Philosophy, Education

Spin-off/Transfer

Traffic

Training

Welcome