Veranstaltung fällt leider aus: Girls' Day - Werde Forscherin für einen Tag!
Date

Mar 26, 2020

Time

9:00 AM - 2:00 PM

Speaker

Annette Garbe

Affiliation

Anne Förster, Marko Brankatschk, Franziska Knopf, Elisabeth Fischer-Friedrich

Language

en

Main Topic

Biologie

Other Topics

Biologie

Host

Dr. Annette Garbe

Description

Das Center for Molecular and Cellular Bioengineering (CMCB) konzentriert sich als Zentrale Wissenschaftliche Einrichtung der TU Dresden auf interdisziplinäre Forschung und Lehre im Bereich der Lebenswissenschaften. Es vereint unter seinem Dach die Institute B CUBE, BIOTEC und CRTD und ist sowohl mit den Fakultäten der TU Dresden als auch mit externen Forschungsinstituten eng vernetzt. Wir laden euch am Girls' Day ein, die Arbeit an unseren Forschungsinstituten kennen zu lernen und wollen euch einen Einblick in den Laboralltag der Wissenschaftlerinnen geben, indem ihr im Labor zusammen Experimente durchführt. Außerdem stellen wir euch verschiedene Berufsfelder vor, in denen 'frau' in den Naturwissenschaften arbeiten kann. Wir freuen uns auf euch!





Programm

09.00 – 09.15 Begrüßung und Kurzvorstellung CMCB, Vorstellung Ablauf

09.15 – 10:00 Führung durch die Axolotl-Facility: FSJ in der Wissenschaft

10:10 – 12:00 Die Fruchtfliege als Modellorganismus

12:10 – 12:30 Berufsbild Junior-Professorin

12:30 – 13:00 Das Zytoskelett

13.00 – 14.00  Gemeinsames Mittagessen in der Mensologie





Hier im Überblick (https://www.crt-dresden.de/fileadmin/Press_Photos/Programm_GirlsDay_2020.pdf)



Anmeldung: www.girls-day.de (http://www.girls-day.de)

Links
Last modified: Mar 26, 2020, 12:08:34 AM
Location
TUD (CRTD, seminar room 1)
-
01069
Dresden
Homepage

https://tu-dresden.de/tu-dresden/campus/orientierung/lageplaene
Organizer
Center for Molecular and Cellular Bioengineering (CMCB)
01062
Dresden
Phone

+49 351 463-40359

Fax

+49 351 463-40322

E-Mail

Homepage

https://tu-dresden.de/cmcb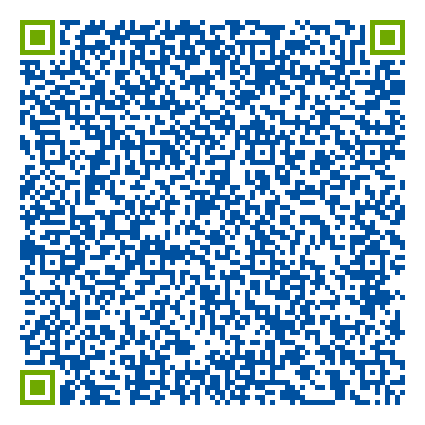 Scan this code with your smartphone and get directly this event in your calendar. Increase the image size by clicking on the QR-Code if you have problems to scan it.
Legend
Biology

Chemistry

Civil Eng., Architecture

Computer Science

Economics

Electrical and Computer Eng.

Environmental Sciences

Law

Linguistics, Literature and Culture

Materials

Mathematics

Mechanical Engineering

Medicine

Physics

Psychology

Society, Philosophy, Education

Spin-off/Transfer

Traffic

Training

Welcome