Urban Flood Management in a Data-Scarce Environment under Climate Change
Datum

21.06.2021

Zeit

14:50 - 16:20

Sprecher

Dr Firas Aljanabi

Zugehörigkeit

Technische Universität Dresden

Sprache

en

Hauptthema

Umwelt

Beschreibung

Floods in urban environments often result in loss of life and property destruction, with many adverse socioeconomic effects. However, the application of most flood prediction models remains challenging due to data scarcity and climate change. Additionally, the impact of climate change is increasingly significant for the design of urban water infrastructures like stormwater, sewage, and drinking water systems. However, massive data availability problems make modelling and forecasting rather challenging. Growing evidence indicates that the water sector will not only be affected by climate change, but it will reflect and deliver many of its impacts through floods, droughts, or extreme rainfall events. Water resources will change in both quantity and quality, and the infrastructure of stormwater and wastewater facilities may face a greater risk of damage caused by storms, floods, and droughts. The effect of climate change will put more difficulties on operations to disrupted services and increase water and wastewater services. Decision makers should improve the data collecting techniques, including data management, and re-examine development processes for municipal water and wastewater services.
Dr Aljanabi addresses some of these in the seminar "Urban Flood Management in a Data-Scarce Environment affected by Climate Change".

Bio
Dr Aljanabi has been working at TU Dresden in teaching and project management for many years. In Switzerland, he was an expert and scientific officer at the World Meteorological Organization and served as a department head at the Ministry of Environment in Iraq. Dr Aljanabi acquired a PhD in Climate Change and Water Resources Management (2014), and an MSc in Hydroscience and Engineering (2009) at TU Dresden, Germany, and a BSc in Civil Engineering (2002) from Babylon University, Iraq.

Nexus Seminar Series
UNU-FLORES, in collaboration with PRISMA – Centre for Sustainability Assessment and Policy on behalf of TU Dresden, is delighted to present the Nexus Seminar Series. The joint seminar series, which launched in 2015, features lectures by senior scholars that highlight all dimensions of research on the Nexus Approach, ranging from hands-on implementation strategies to theoretical debates. The Nexus Seminars serve not only as a platform for scientific exchange and cooperation between UNU-FLORES and TU Dresden but also as a medium for the partner institutions to discuss their research with a broader audience.

Taking place once a month, each seminar is open to the public and under the current circumstances will be delivered via a virtual Zoom videoconference.

Links
Letztmalig verändert: 13.04.2021, 15:34:59
Veranstaltungsort
Online, please follow the internet link.
Veranstalter
United Nations University
Ammonstrasse
74
01067
Dresden
Telefon

+49 351 892193 70

E-Mail

Homepage

https://flores.unu.edu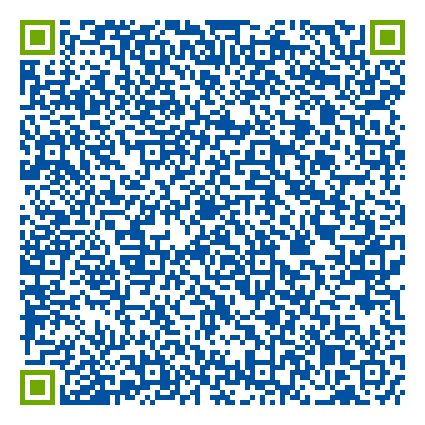 Scannen Sie diesen Code mit Ihrem Smartphone and bekommen Sie die Veranstaltung direkt in Ihren Kalender. Sollten Sie Probleme beim Scannen haben, vergrößern Sie den Code durch Klicken darauf.
Legende
Ausgründung/Transfer

Bauing., Architektur

Biologie

Chemie

Elektro- u. Informationstechnik

für Schüler:innen

Gesellschaft, Philos., Erzieh.

Informatik

Jura

Maschinenwesen

Materialien

Mathematik

Medizin

Physik

Psychologie

Sprache, Literatur und Kultur

Umwelt

Verkehr

Weiterbildung

Willkommen

Wirtschaft